The Board
Coming from diverse backgrounds, our award-winning Board of Directors ensures the continued growth and success of Intengine.
Connie Linder, MBA
Founder, CEO & Director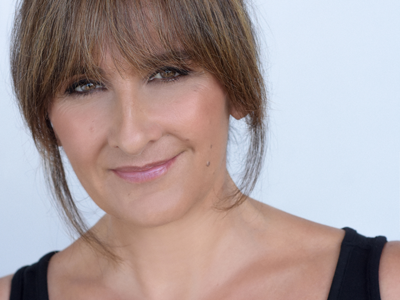 As founder of Intengine and a recognized national leader in sustainable business practices, Connie brings relevant experience and a passion for innovative startups to the company.
Paul Dunstan
Director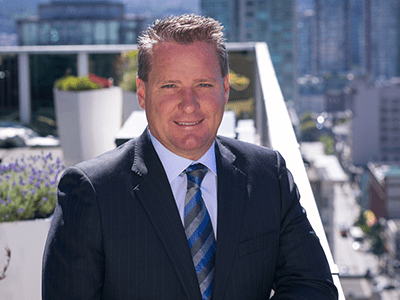 Paul has significant experience in leading the development, financing, and management of large projects across a range of sectors in North America and was responsible for $17 billion worth of P3/AFP projects that subsequently helped establish the Canadian P3 market.
88% of consumers will stop buying a product if they feel misled by environmental claims. Learn more about who you're doing business with.
Source: Cone Communications CSR Study
Advisors
The expertise and vast experience of our advisors provides Intengine management with a depth of knowledge and skillsets that ensures our platform will be relevant as we scale.
Working With PricewaterhouseCoopers
Intengine and PricewaterhouseCoopers are collaborating to bring self-assessment tools to our members that help strengthen and measure their sustainability performance.
64% agree that CEOs should take the lead on change rather than waiting for government to impose it. Intengine provides a platform for businesses to commit, communicate, and measure what they are doing to provide more responsible purchasing options.
Source: Edelman Trust Barometer
Our Founder
Connie Linder, MBA
With a passion for sustainability and innovative startups, Connie founded Intengine to make innovative, socially and environmentally responsible products and services more widely accessible.
As an entrepreneur and business strategist, Connie is recognized as one of Canada's top leaders and sustainability professionals and has been involved with helping develop successful companies in the clean energy space. She has mentored hundreds of aspiring entrepreneurs through the Women's Enterprise Centre, the University of British Columbia, the Minerva Foundation for BC Women, and the Women's Executive Network.
For her work, Connie has received numerous awards, including the TECHGREEN Award from the Applied Science Technologists & Technicians of BC, the Women of Worth Sustainable Living Award, a Queen's Diamond Jubilee Medal, the Minerva Leadership Award, the BC Innovation Council's New Ventures Award, and she was named one of Canada's Top 100 Most Powerful Women as a Trailblazer/Trendsetter.
Connie has an MBA from the University of British Columbia, and securities and insurance licenses from the Canadian Securities Institute. She is also a certified personal development counsellor and she studied business in Sweden, Germany, and at the renowned HEC Paris.