From year to year, sustainable packaging has seen growth both in consumer expectations and accessibility to solutions. The path forward is being built by companies working through challenges to innovate, partner, and bring costs down to grow the sector globally, and there is so much for all of us to learn.
Our "A Few Leading Examples" features case studies meant to inspire, with examples from often decades of experience in this ever-changing industry.
Richards Packaging

Michael Bussiere

How Production can support Pharmaceuticals

RICHARDS Packaging, the third-largest packing producer in North America, is always working towards sustainability despite the many regulations their pharmaceutical products need to contend with. Wherever they can, RICHARDS Packaging works to reduce the ecological footprint of their product through production decisions.

Pulp Moulded Products

Gord Heyting

Pushing Paper Product Innovation Forward

Pulp Moulded Products Inc. now manufactures 50 different sustainable packaging solutions for a variety of industries—everything from medical to hospitality to horticultural packaging made using 100 percent post-industrial paper waste.

Partners Packaging

Glenn Treliving

Considerations in Consultancy

When organizations are considering making the move to environmentally friendly packaging, various issues and intricacies must be considered which only a packaging pro as seasoned as Treliving could understand and explain.
Click to Leaders of this Change
An Overview
Sustainable packaging is more than a buzzword. One of the major global environmental concerns is the increasing amounts of solid waste, of which packaging constitutes a considerable share. The negative impact of single-use packaging on the environment and biodiversity over the past few decades has pushed businesses to explore and embrace 'eco-friendly' packaging. As consumer demands and regulatory requirements multiply, impact packaging is no longer an option – it is a necessity!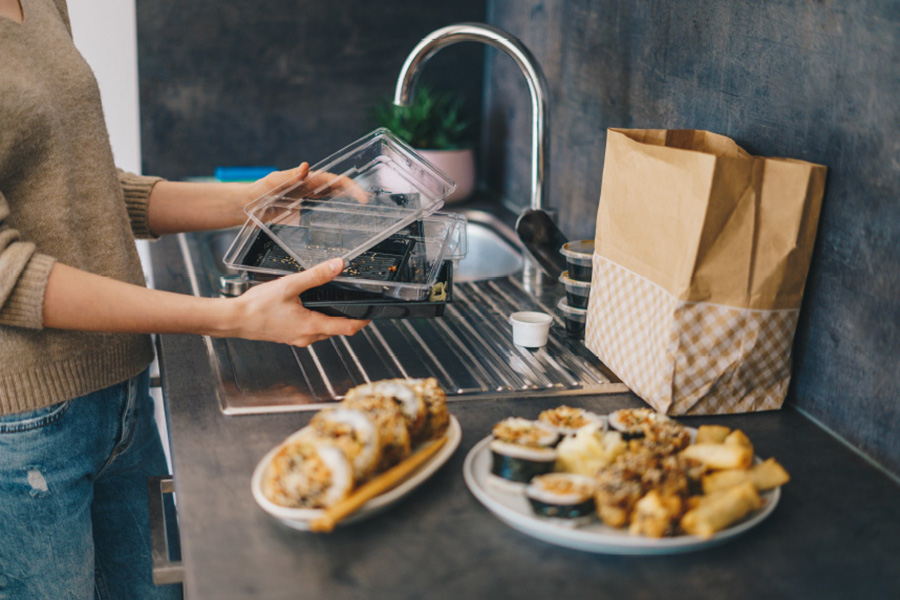 Global Packaging Market
5.5% Compound Annual Growth Rate
(2019-2021)
The rise in single-use disposable packaging material during the COVID-19 pandemic has re-enforced the need for environmentally friendly packaging. Global packaging market size is projected to grow from USD 909.2 billion in 2019 to USD 1,012.6 billion by 2021, at a Compound Annual Growth Rate (CAGR) of 5.5%. Due to the pandemic and subsequent lockdowns, primary drivers for the packaging industry have been: an increased demand for FMCG (Fast-moving consumer goods) and pharmaceutical packaging and rising e-commerce sales.
MENU